Resources for your reporting
Welcome to our press room. To make your reporting as easy as possible, you will find logos, photography and all relevant company information not included in our News and Investor Relations sections here. We are happy to support you in your work. Please do not hesitate to contact us.
Get in Touch
Featured News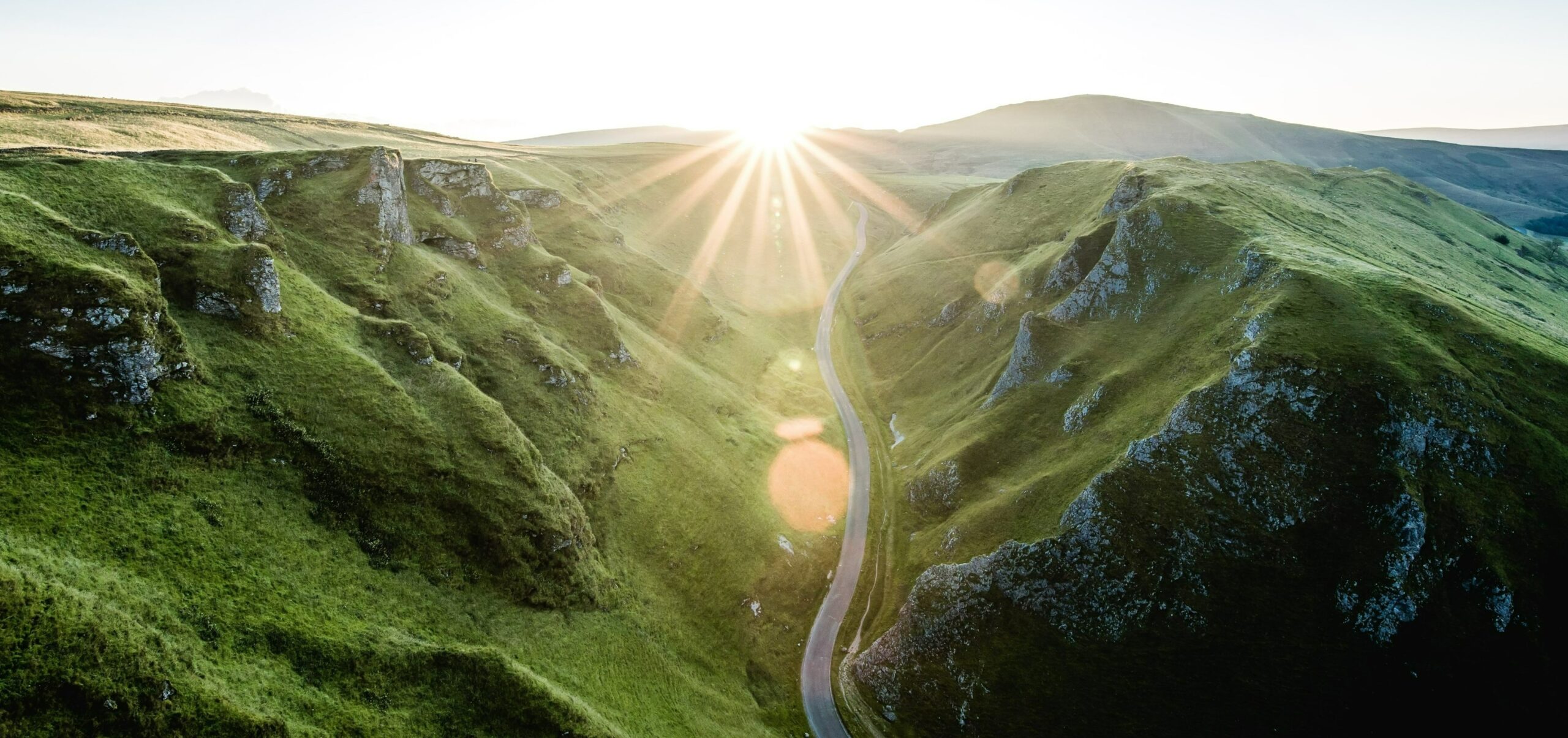 Media Coverage
March 20, 2023
4investors.de: "Tion Renewables meldet Umsatzanstieg für 2022" (in German)
View Article
Questions? Reach out to our team.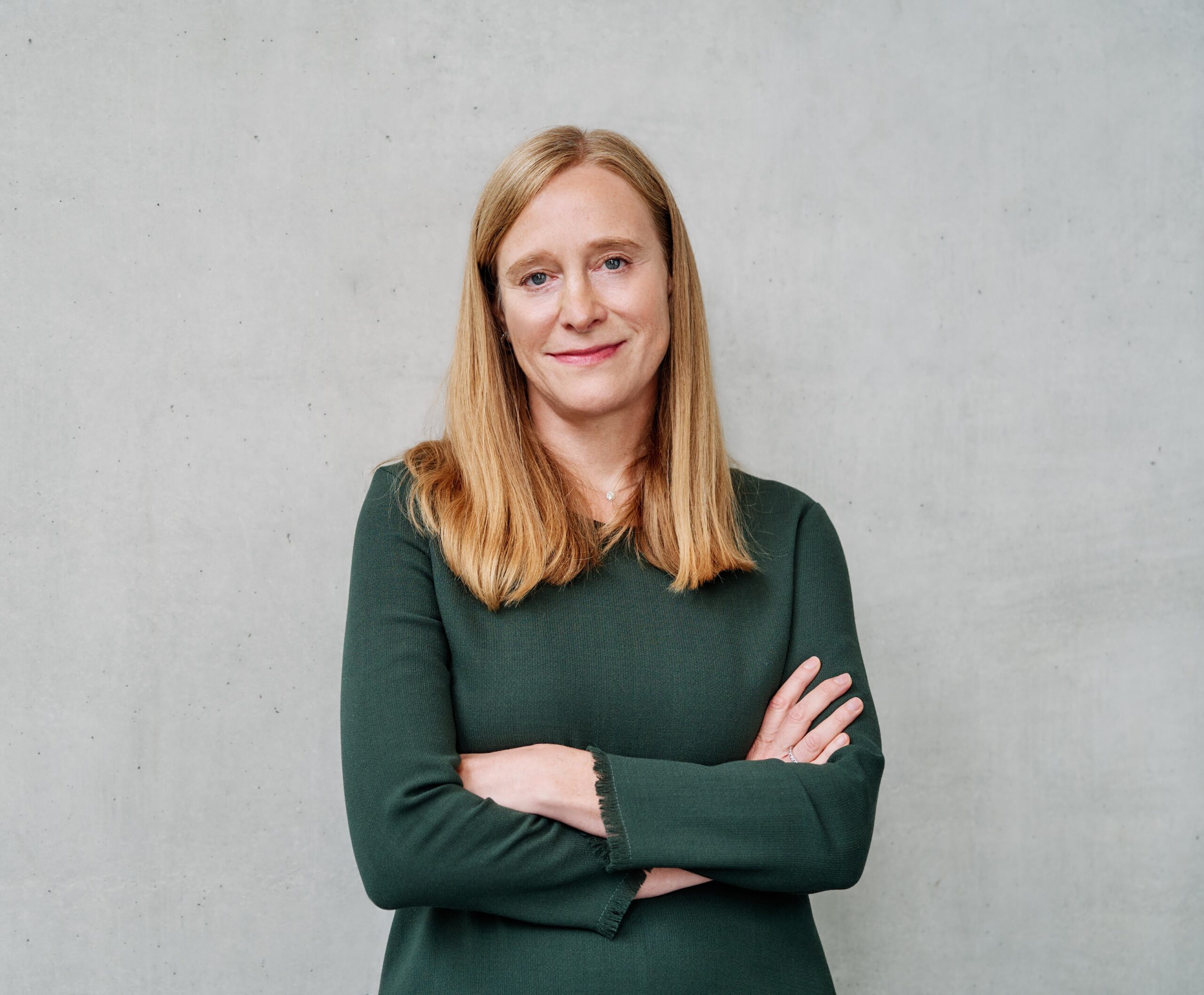 "*" indicates required fields