Who We Are
Our team makes Tion what it is. Since our stock market debut in 2019, we have grown a team - dynamically building the energy transition company of tomorrow. Progressive, meticulous, dynamic and highly ambitious, we are united by a shared passion and commitment to accelerate the transition toward a clean energy future.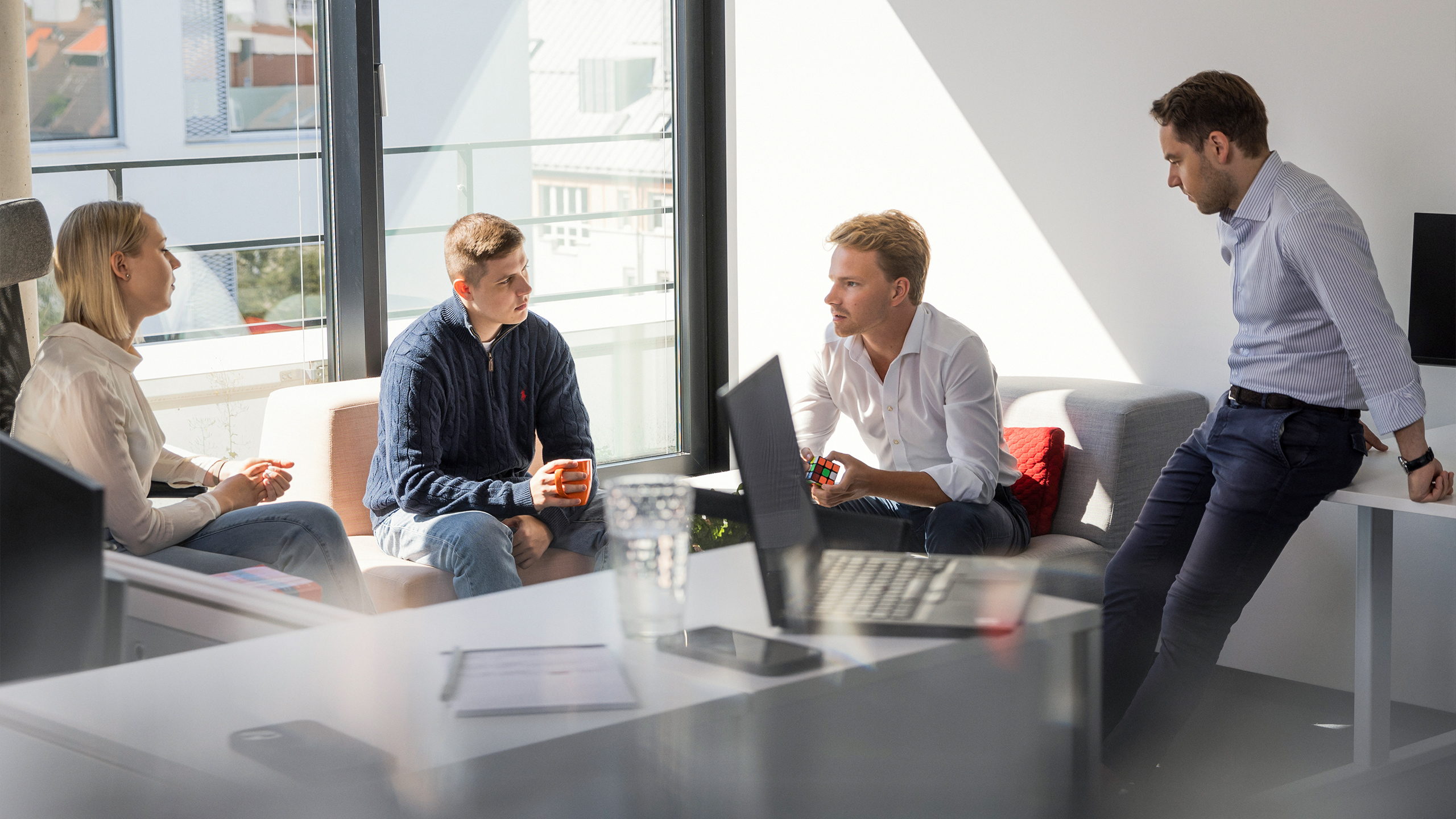 Values
Our culture relies on a set of values that we rely on in everything we do as individuals, as a team and as a Company.
To increase our positive impact and deliver excellence every day, we build on a passionate and responsible team with integrity and embrace transparency and the necessity to continuously reflect on ourselves, each other, and our environment.
We strive to improve every day in order to deliver excellence. We pursue every challenge with the determination to not only succeed but exceed expectations.
We perceive continuous reflection as crucial for progress. Questioning the status quo as well as assumptions about the future and the Group helps us to make better and more responsible decisions.
Transparency forms the cornerstone of how we work together and helps our team to be aligned and work efficiently toward the Group's goals. Transparency is also key in our external corporate communication.
Accelerating the transition toward a clean energy future drives us. This enables us to be ready to develop further every day, thereby continuously surpassing ourselves.
Each member of our team is given a lot of responsibility and feels a strong sense of ownership. We take responsibility for our actions and hold ourselves and each other accountable for any actions and their impact on others and the environment.
Without compromise, we hold ourselves accountable to the highest moral standards. We build on honesty, sincerity, and candor when interacting with each other within the Company or with our external stakeholders and society as such.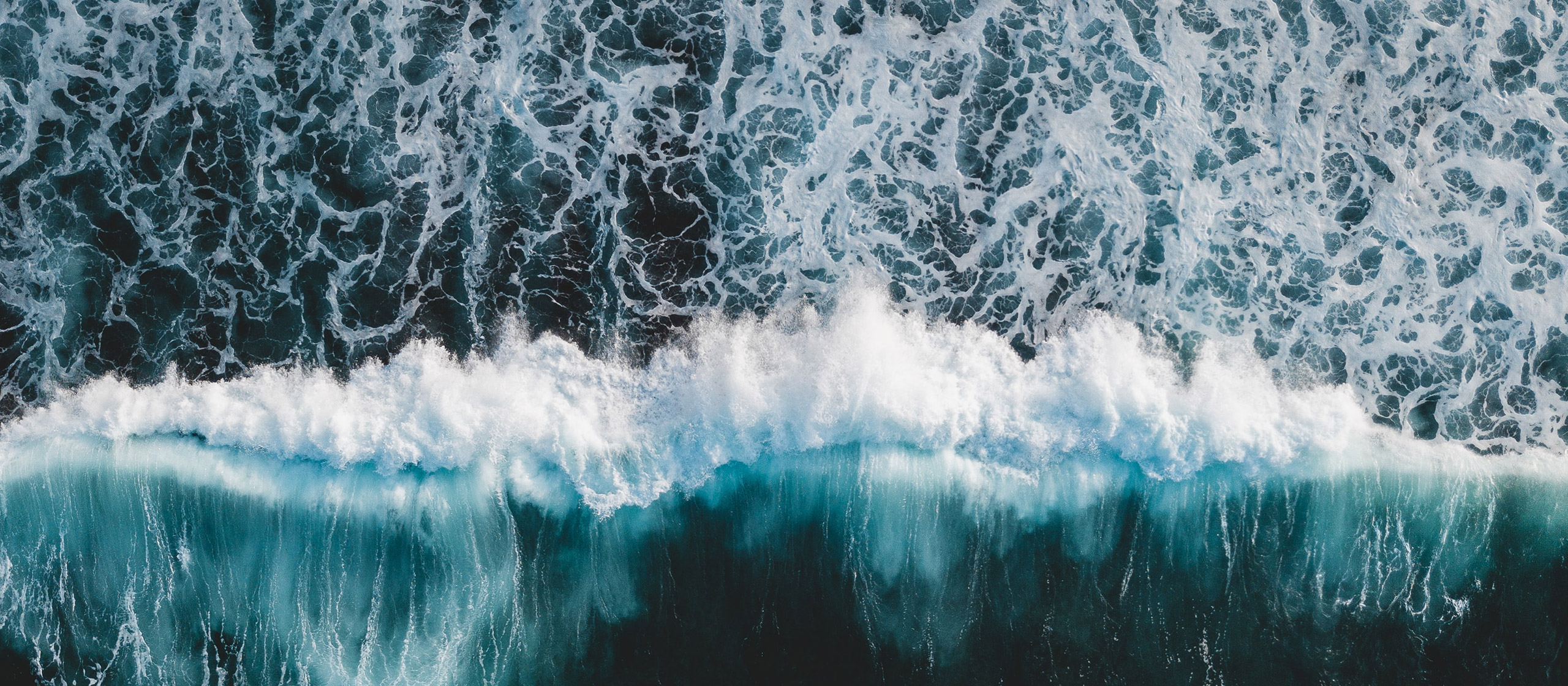 Progressive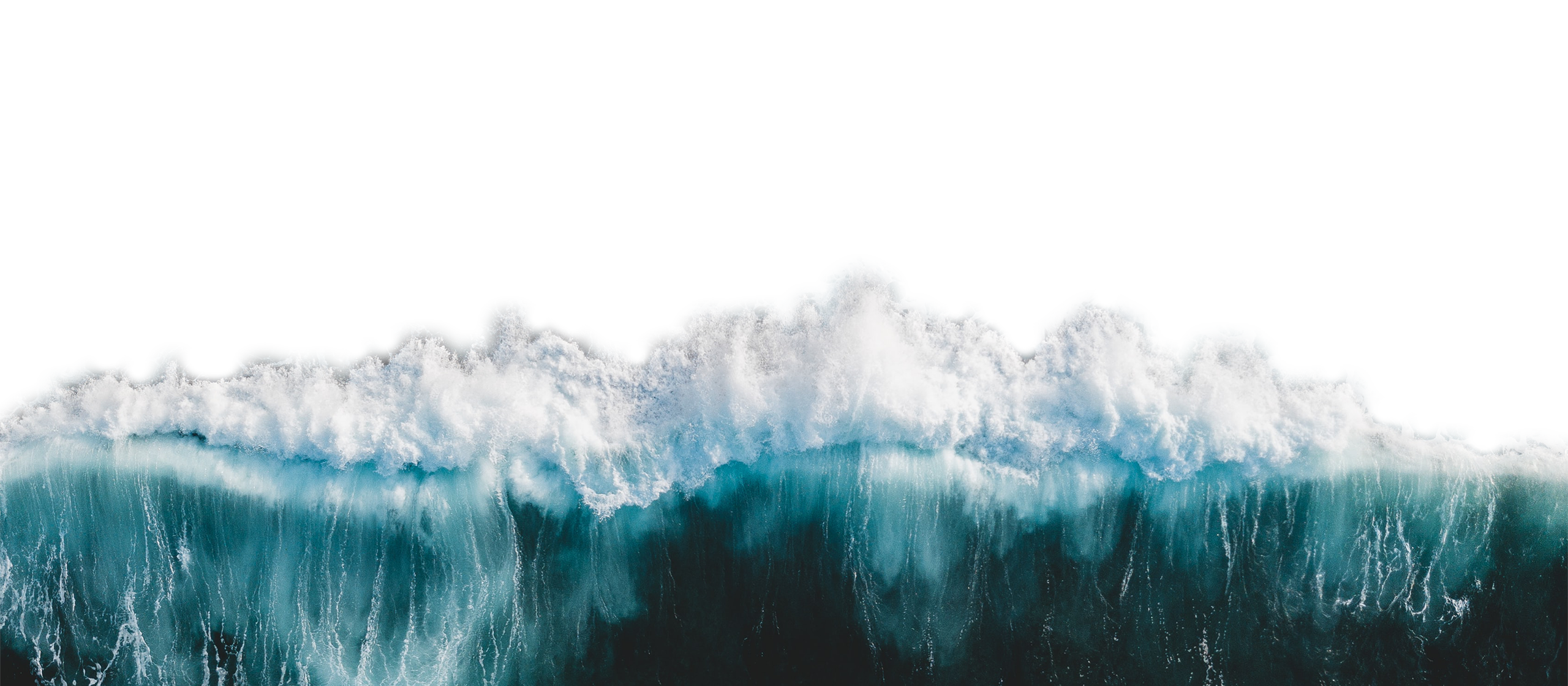 International, collaborative and ambitious team
We are convinced that diverse teams and short communication paths make better decisions. Hence, you will find a collaborative start-up atmosphere with flat hierarchies and direct communication, combined with the highest professional standards of a stock corporation.
Individual learning and development opportunities
We believe in offering a learning fostering environment and individual training opportunities to enable rapid professional and personal development.
Supporting health and fitness
Health builds the foundation for happiness and performance. That is why we subsidize Qualitrain memberships that include health, sports and wellness offerings, and provide healthy snacks and drinks in our office.
Sustainable consumer good vouchers via FutureBens
We want to incentivize our team to consume sustainably. Hence, we partnered with FutureBens to offer vouchers of sustainable brands.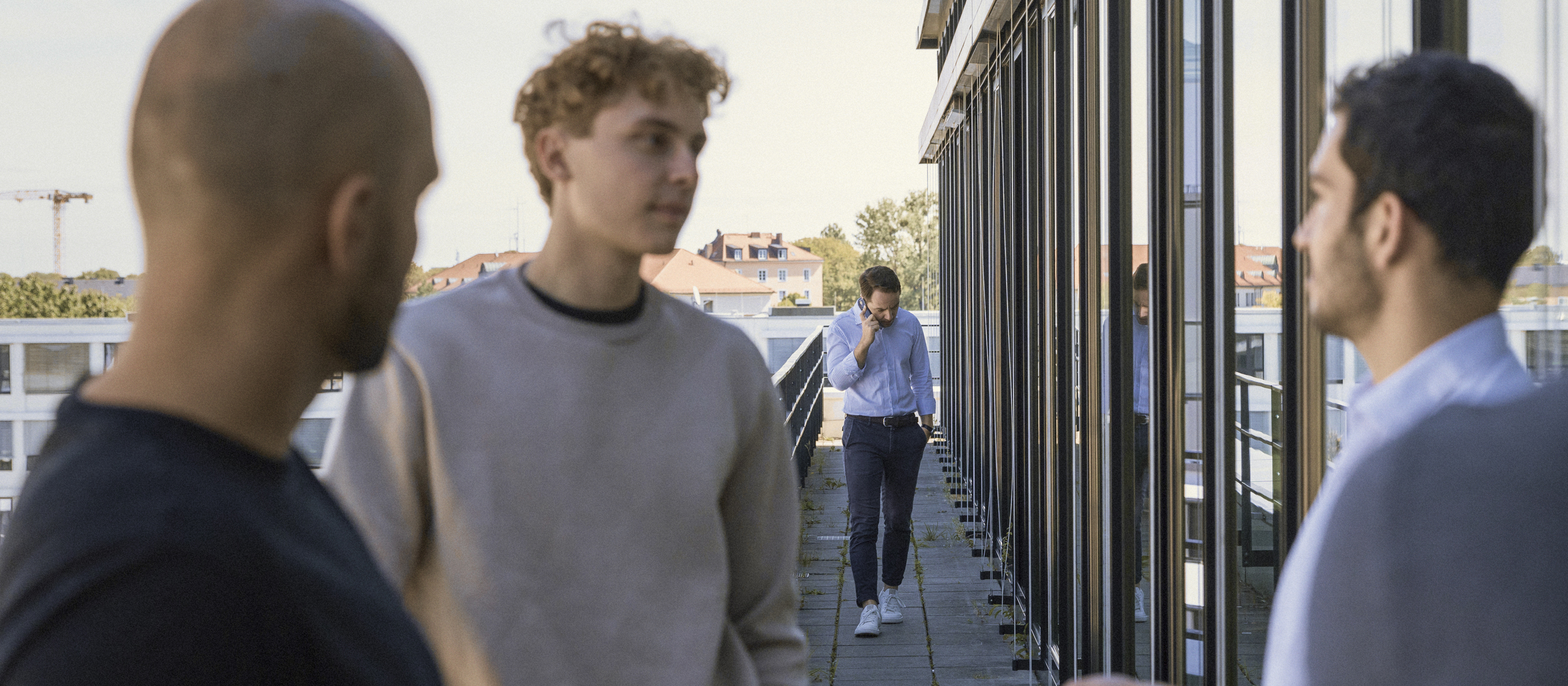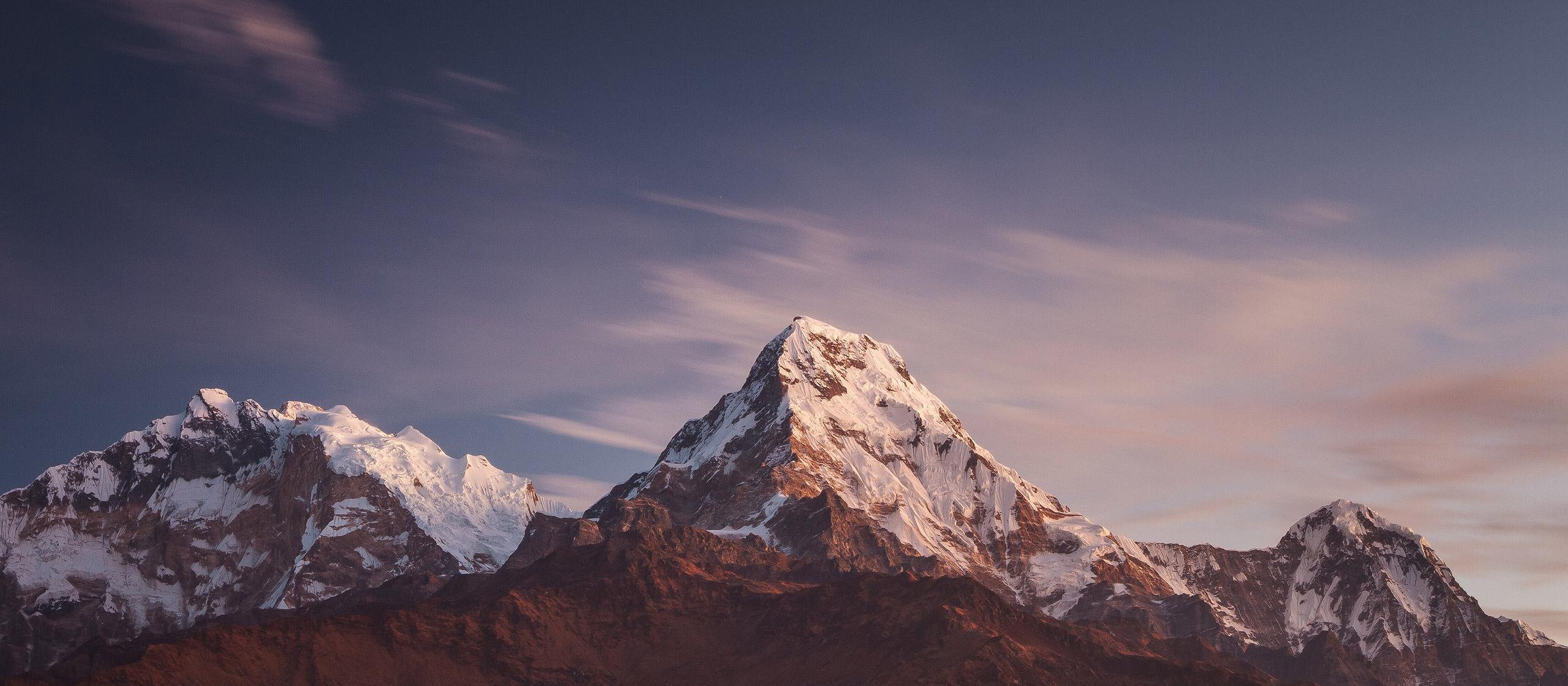 Ambitious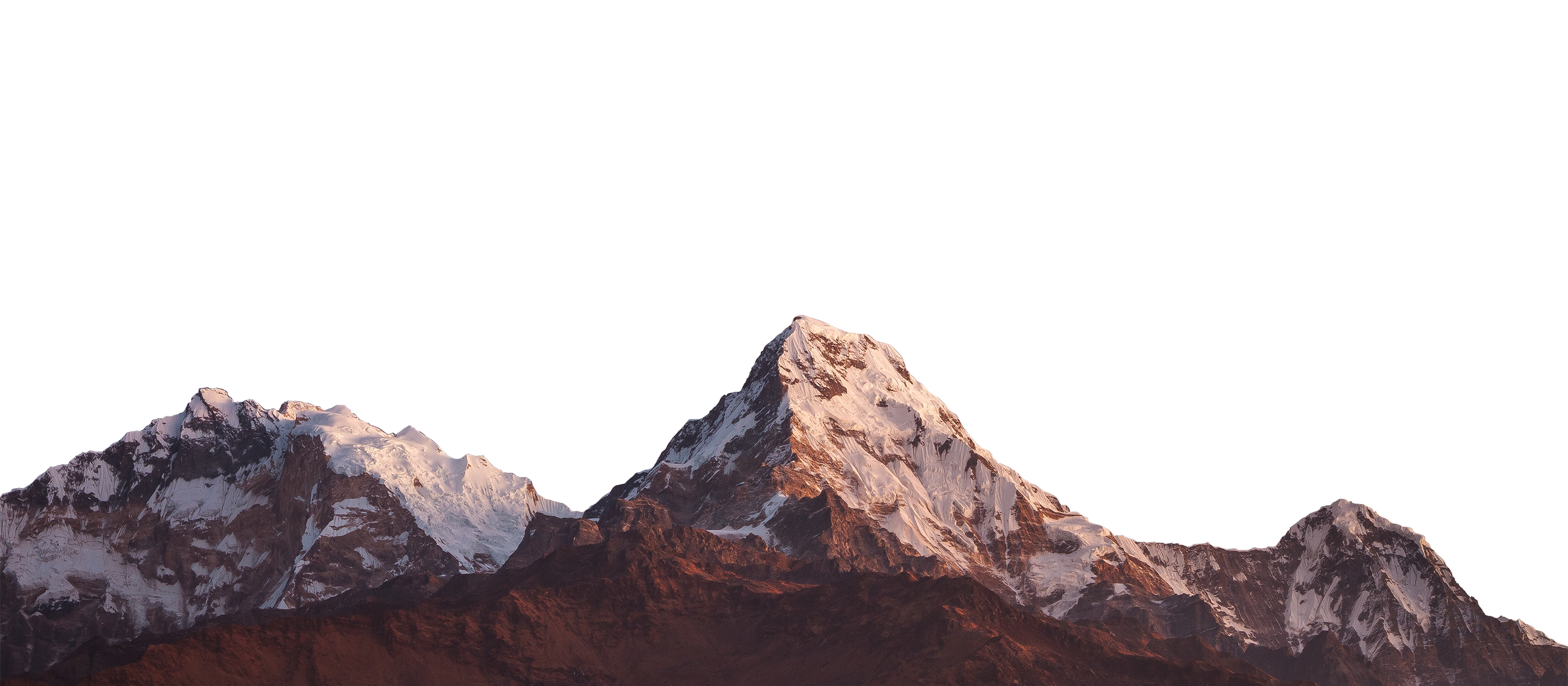 If you have questions, please reach out to our team: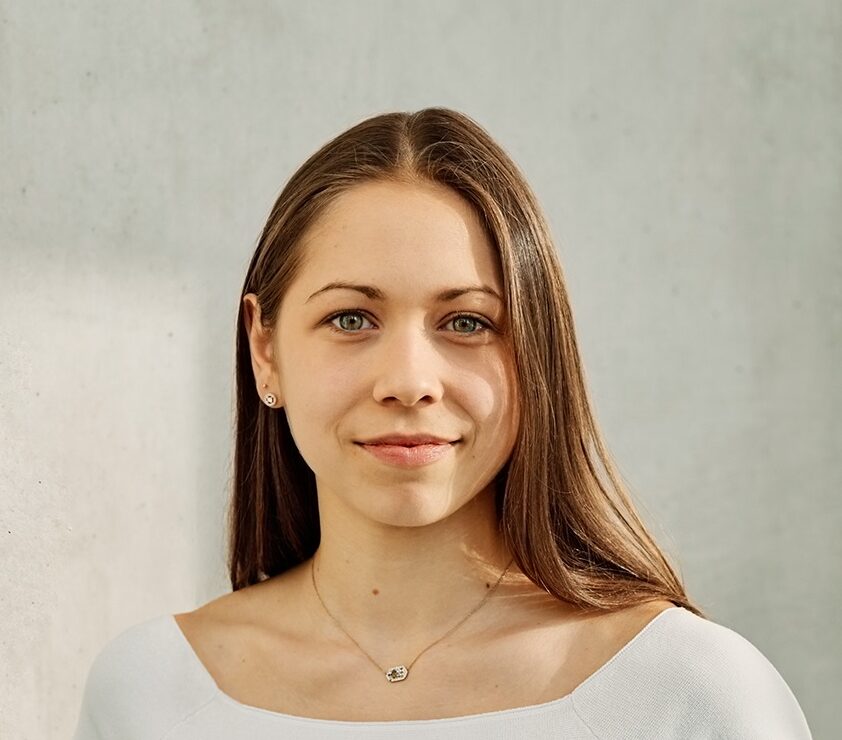 "*" indicates required fields