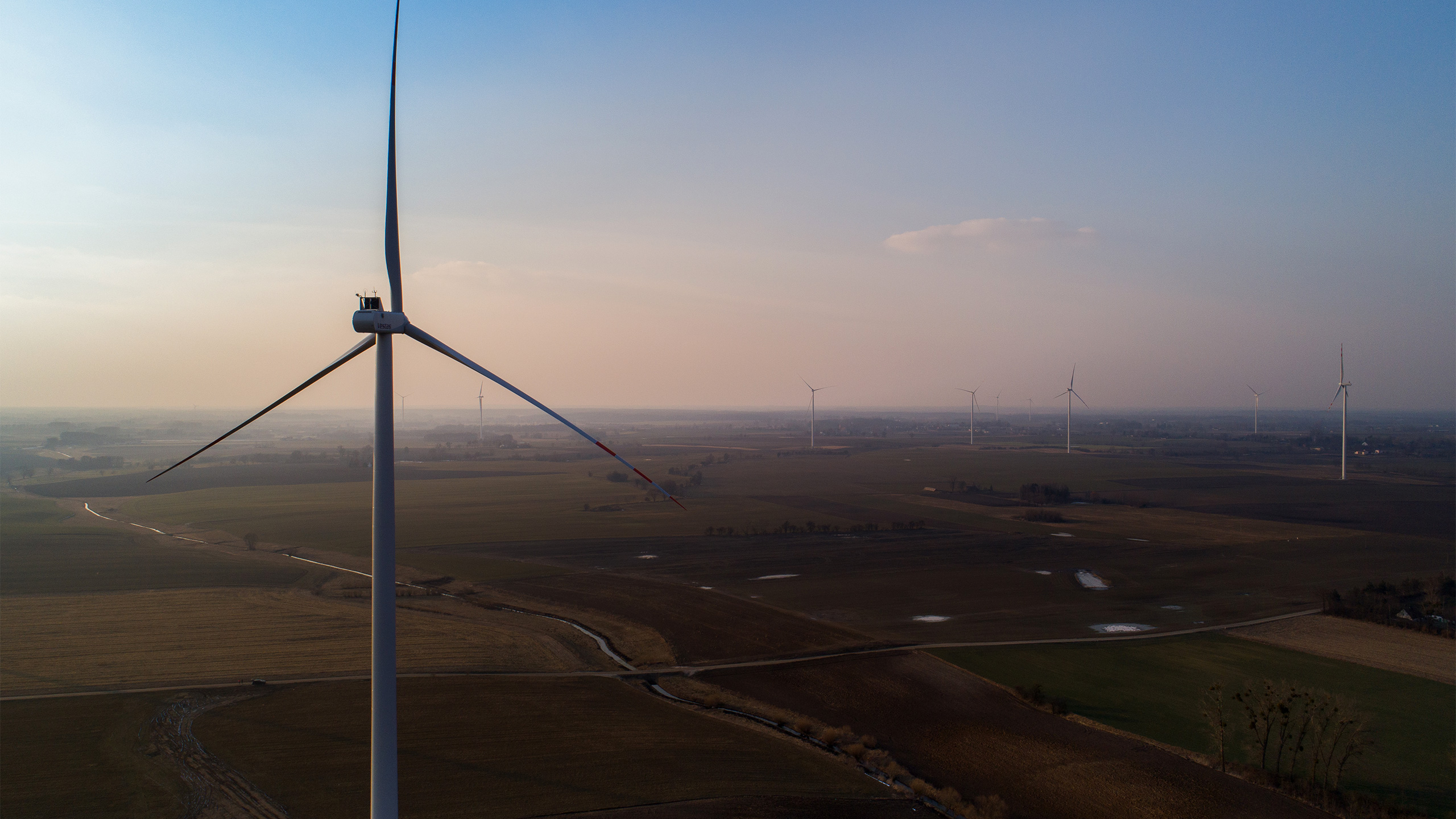 Debowa Laka
Debowa Laka Onshore Wind - Poland
With 14 state-of-the-art Vestas turbines in a prime wind location, our wind park located in Debowa Laka, is the largest park we operate in Poland. The park with an installed capacity of 33.3 MW is part of a 51.8 MW onshore wind project in Poland located in northern Poland which was acquired in November 2021. The size of this onshore wind project made this acquisition the group's landmark acquisition so far.
The wind parks are expected to produce approximately 191 GWh of green electricity per year. Electricity is currently sold on the market and settled through a virtual power purchase agreement (PPA) with Statkraft Markets GmbH. This current offtake agreement will terminate in 2024.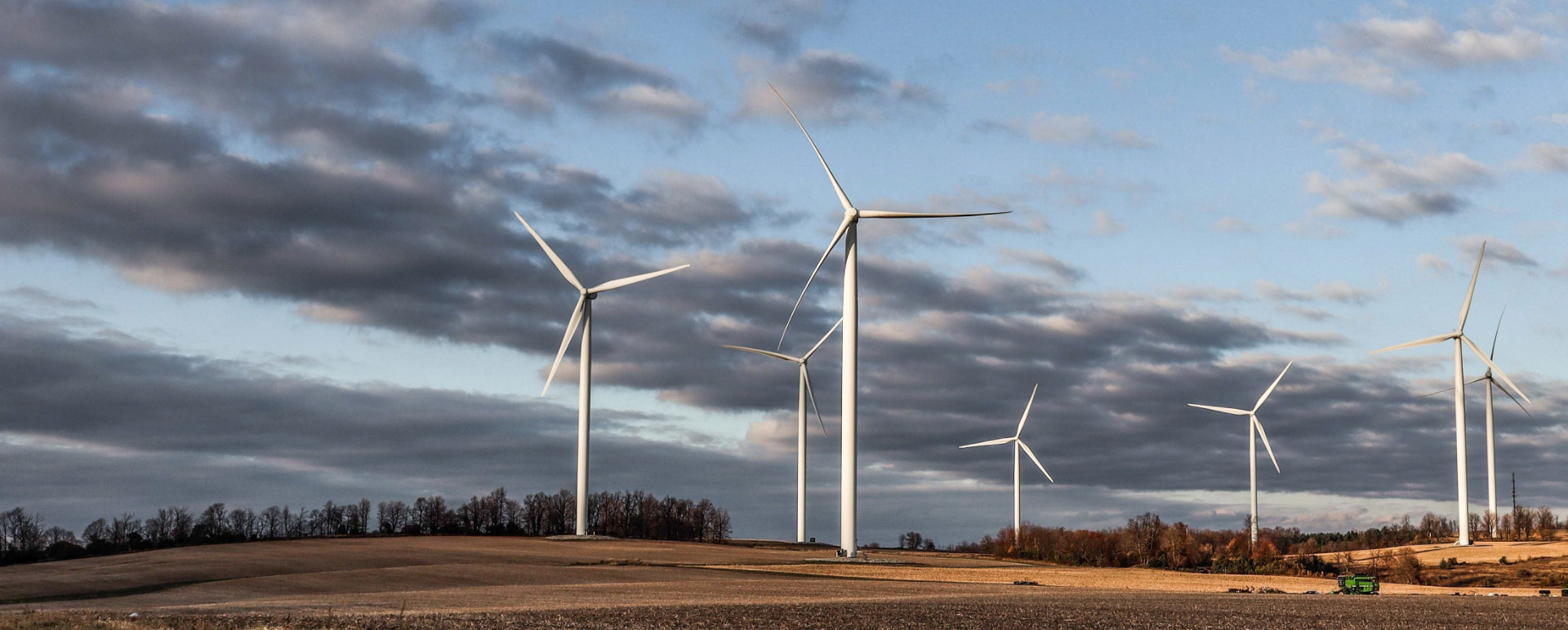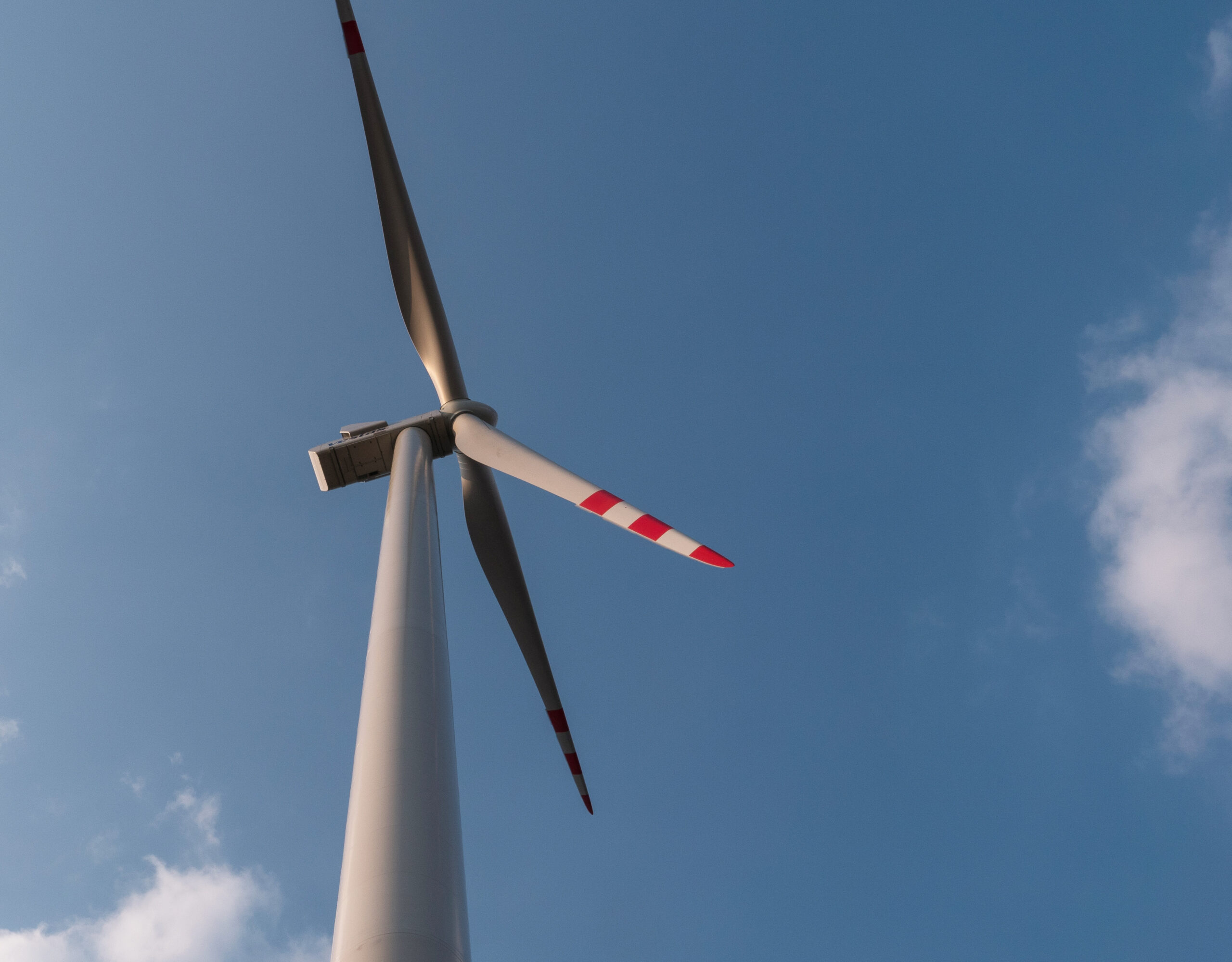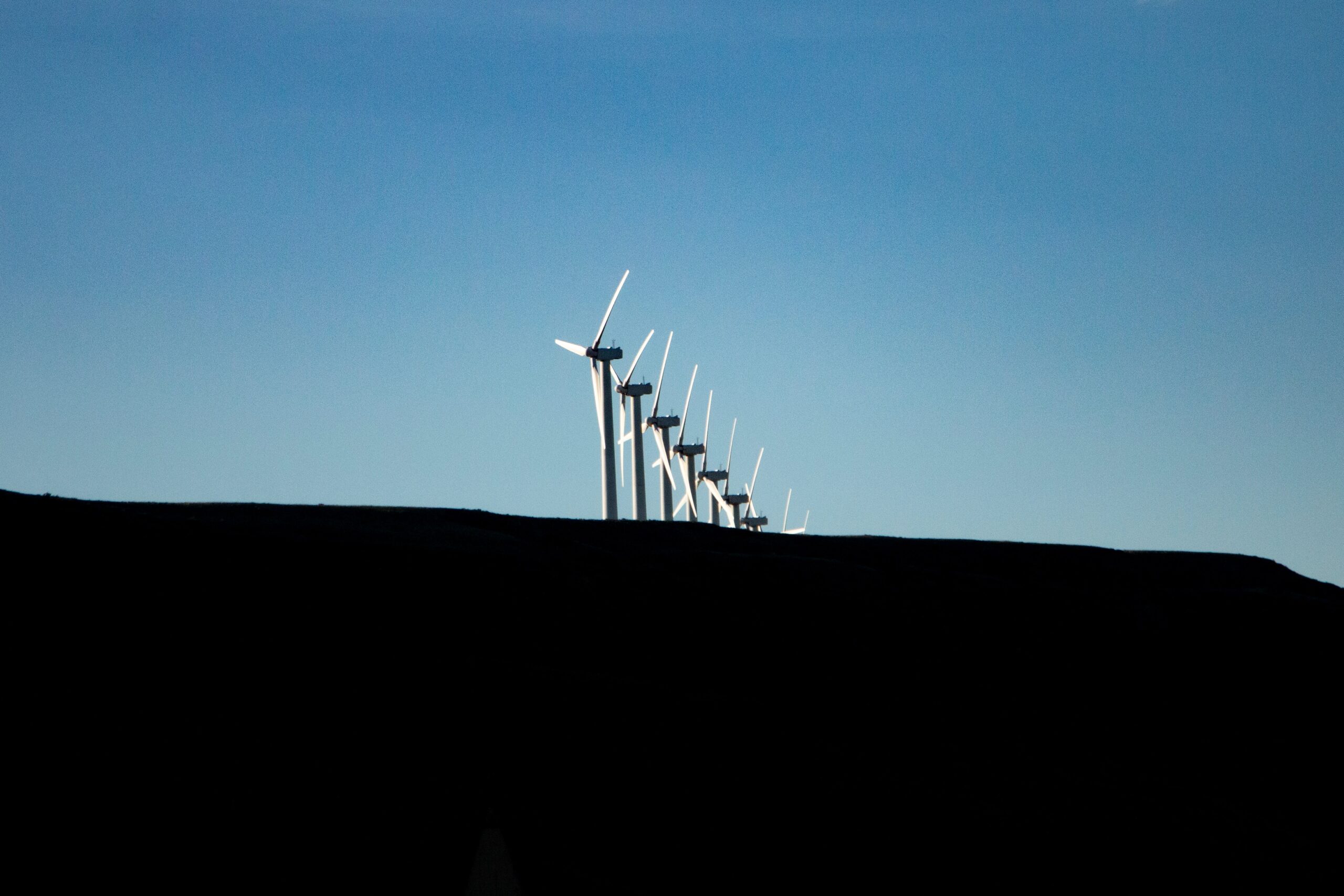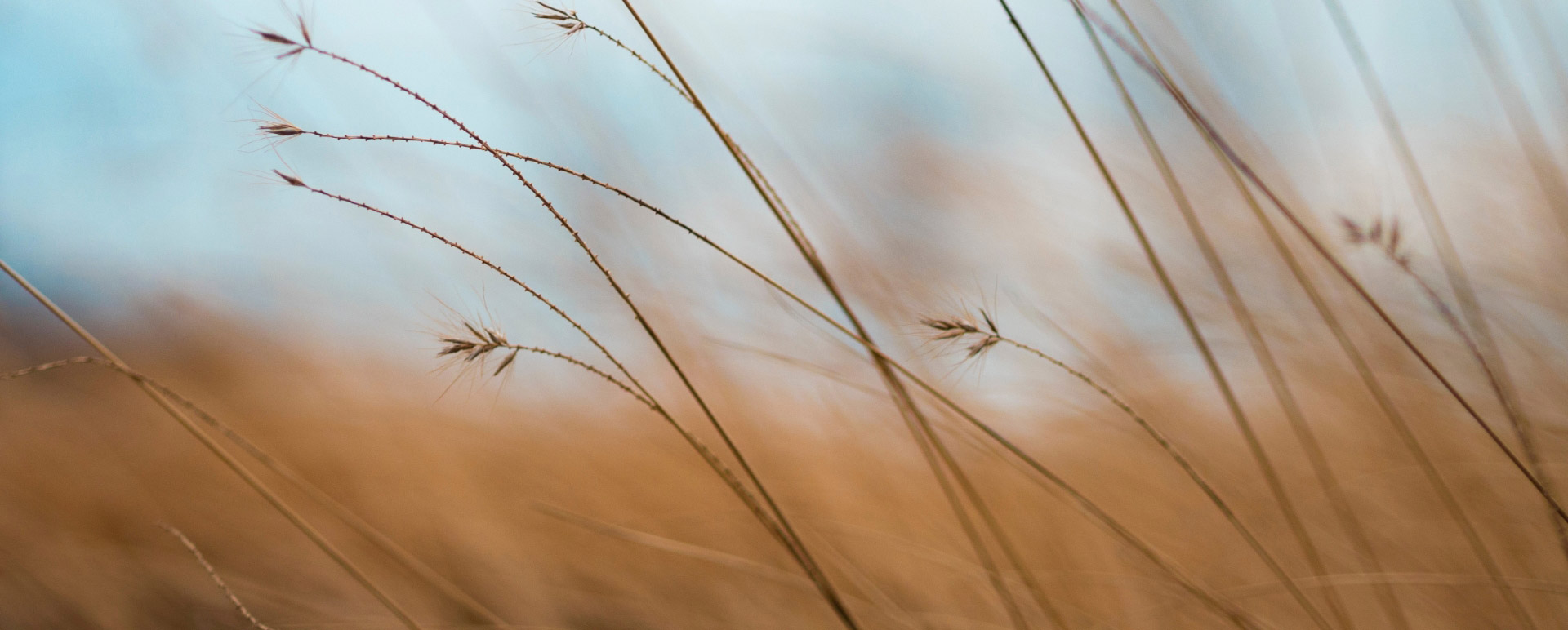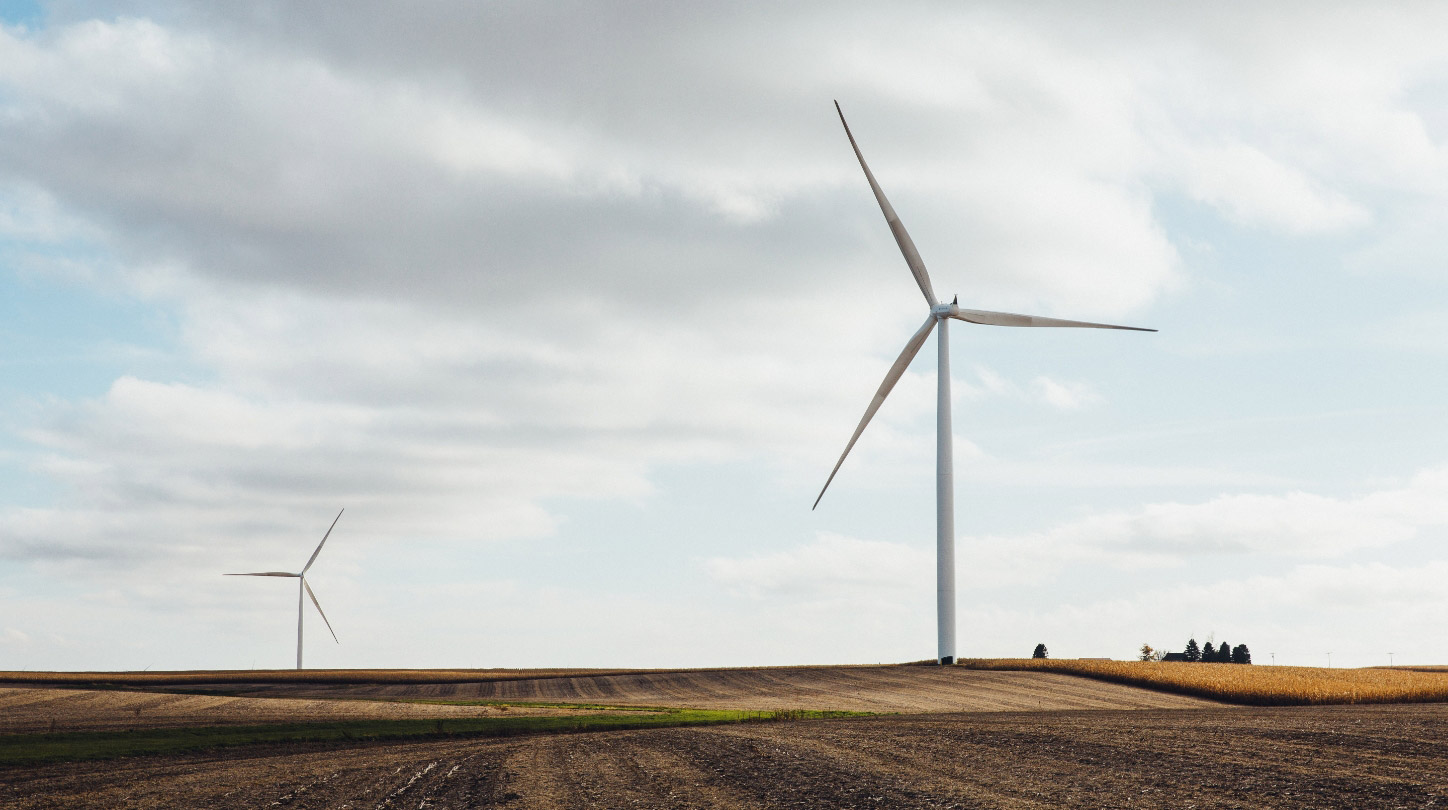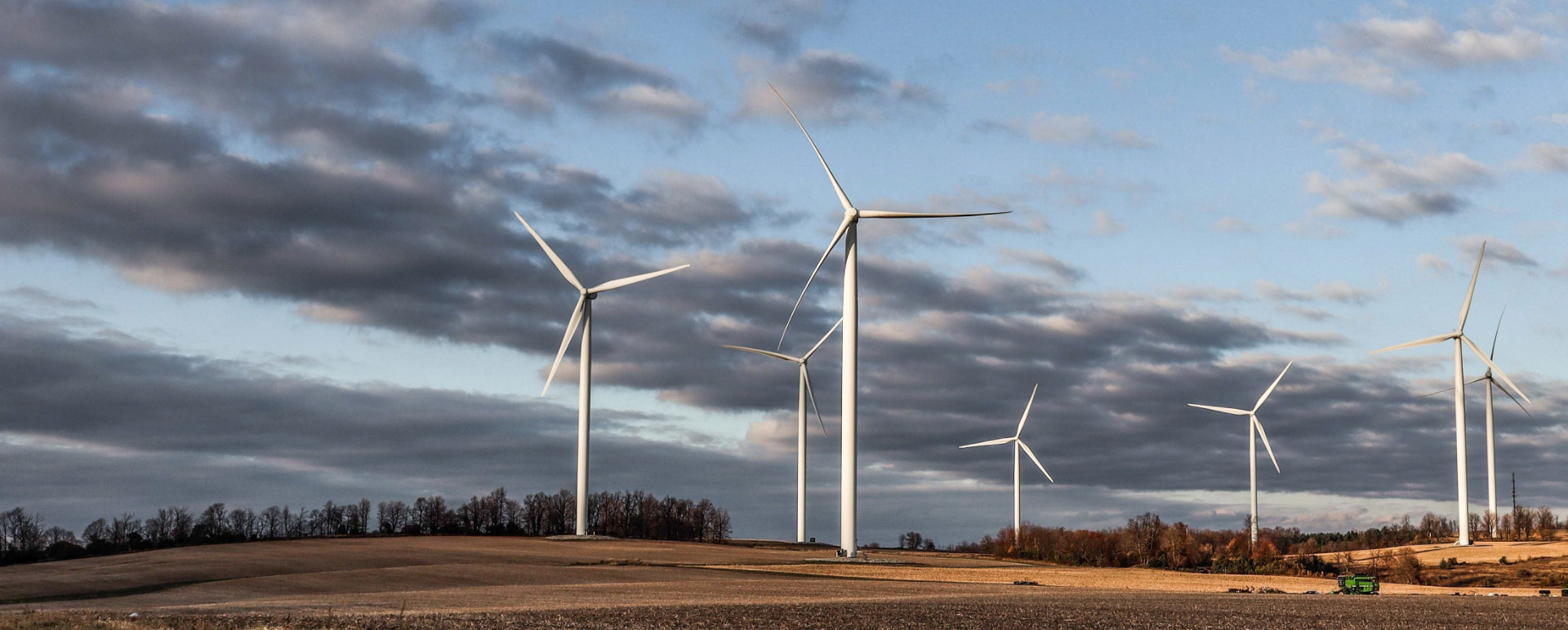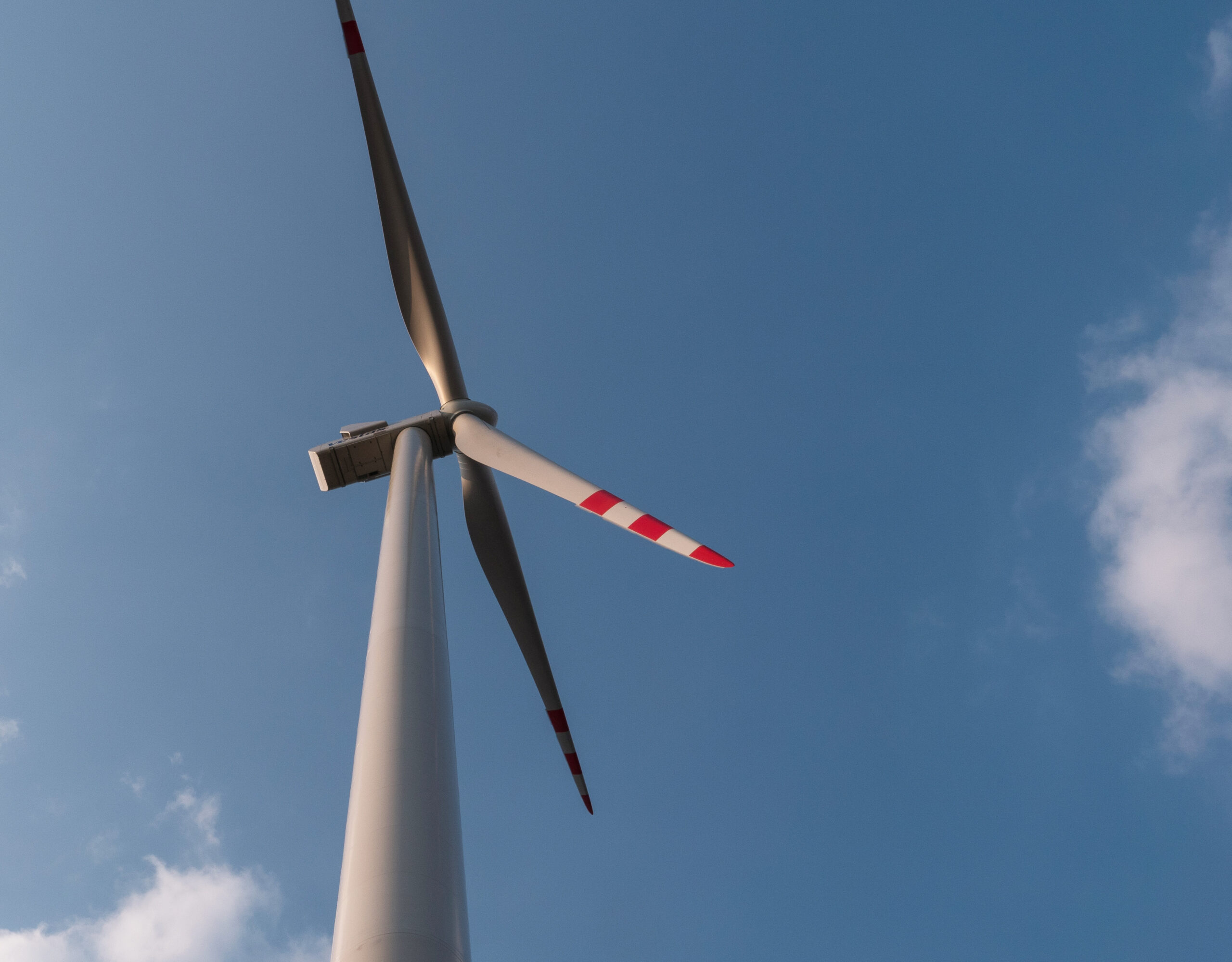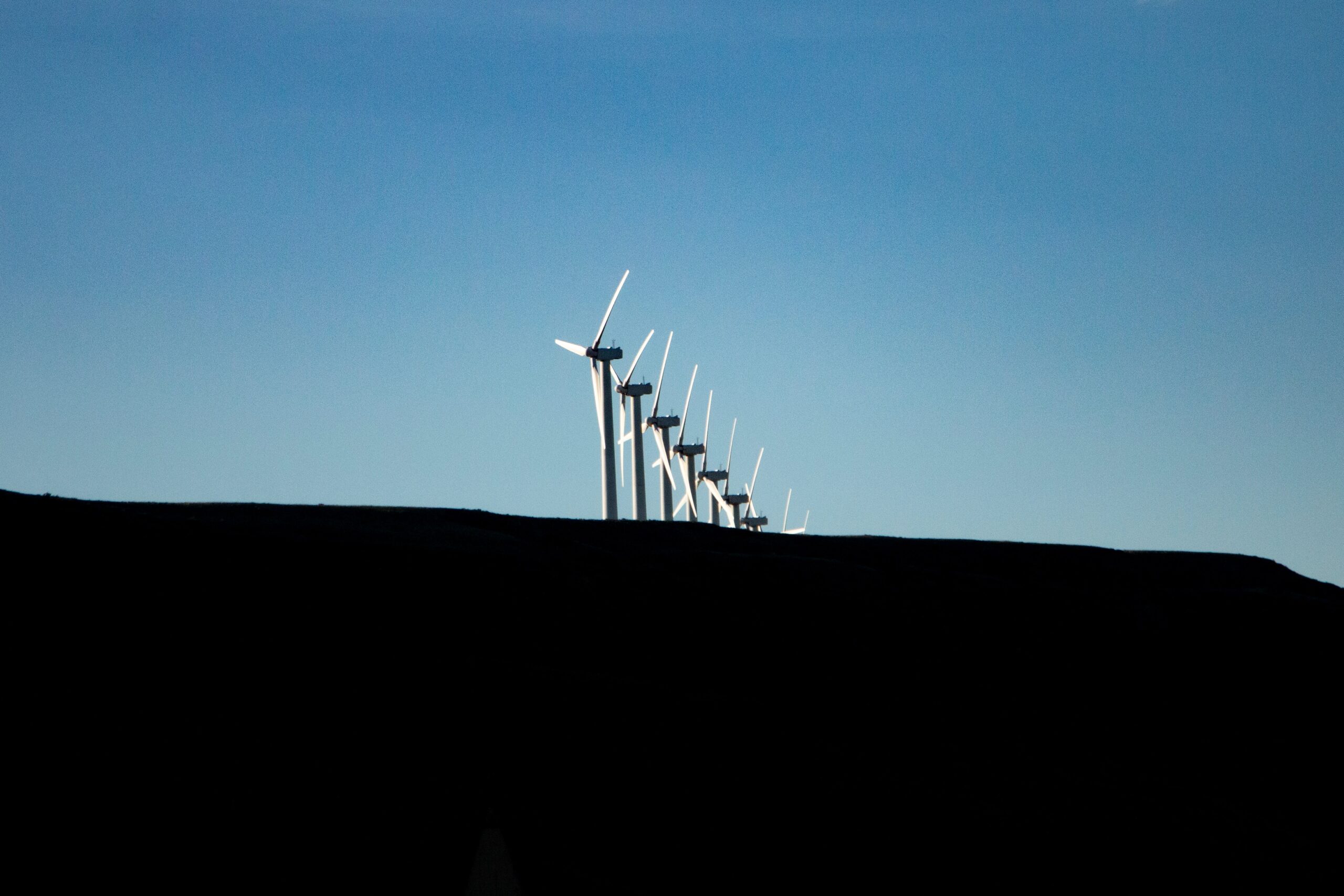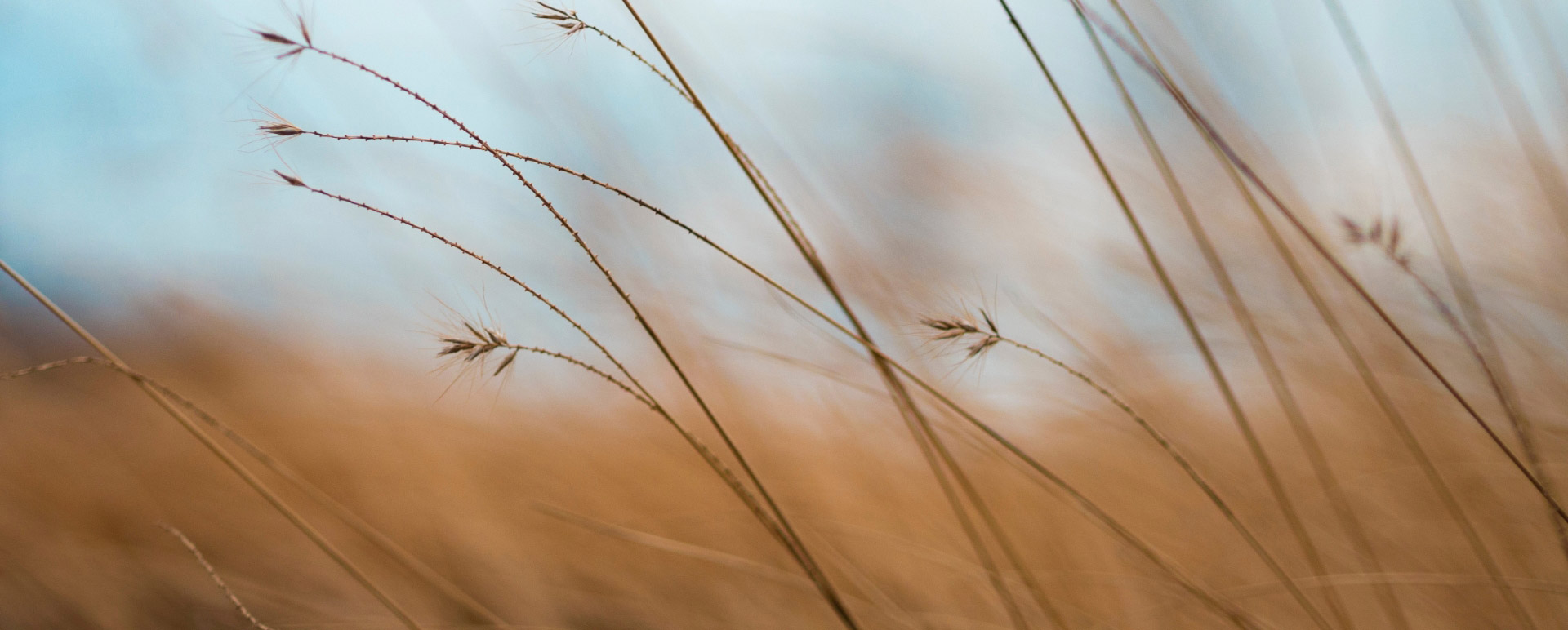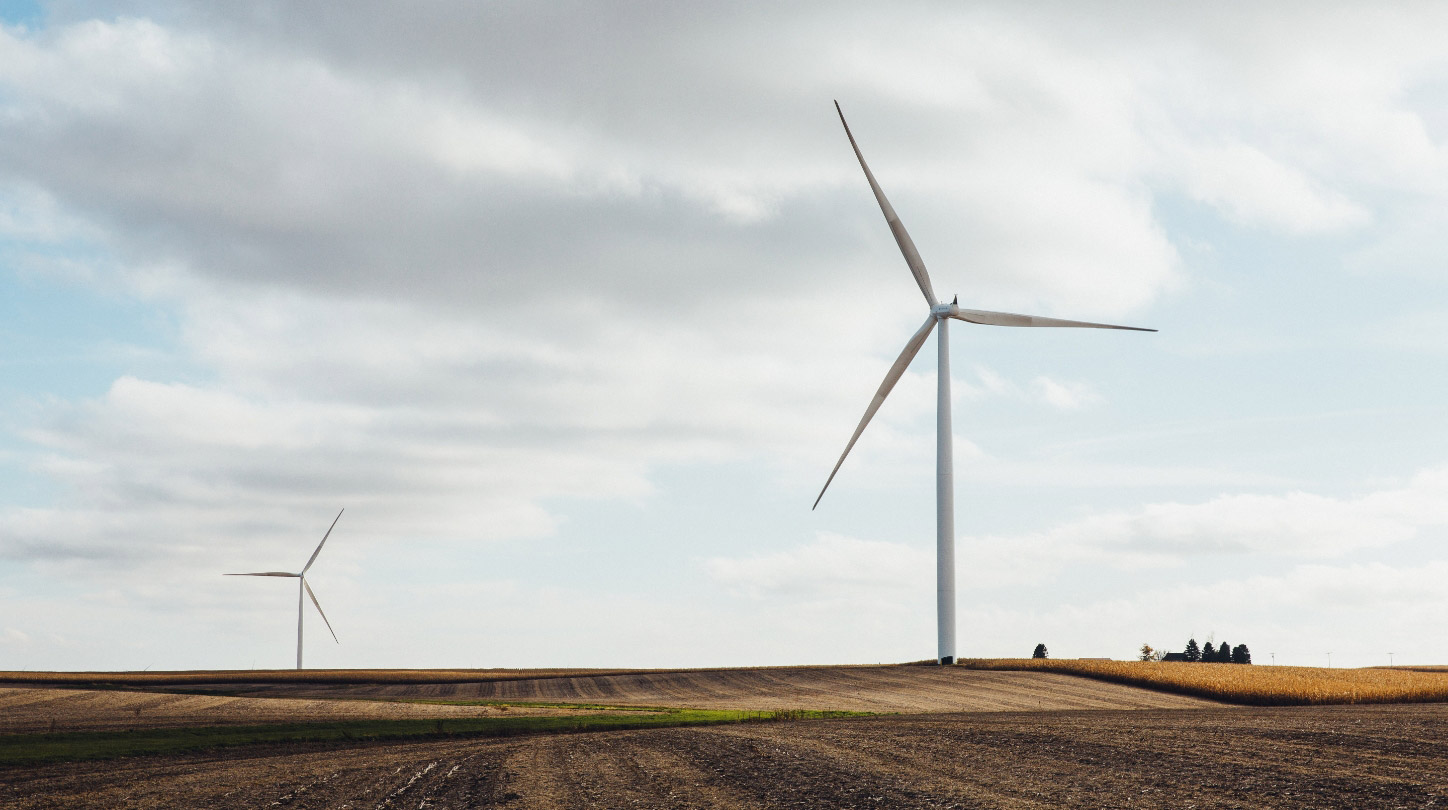 In September 2022, Tion signed an additional PPA with Saint-Gobain, a global leader in construction materials. The 15-year contract will commence in 2025 and cover 100% of the production in Poland. This PPA is considered to be amongst the largest PPAs of this kind ever signed in Poland and is a testament to Tion's ability of optimizing both financing and offtake structures post acquisition.