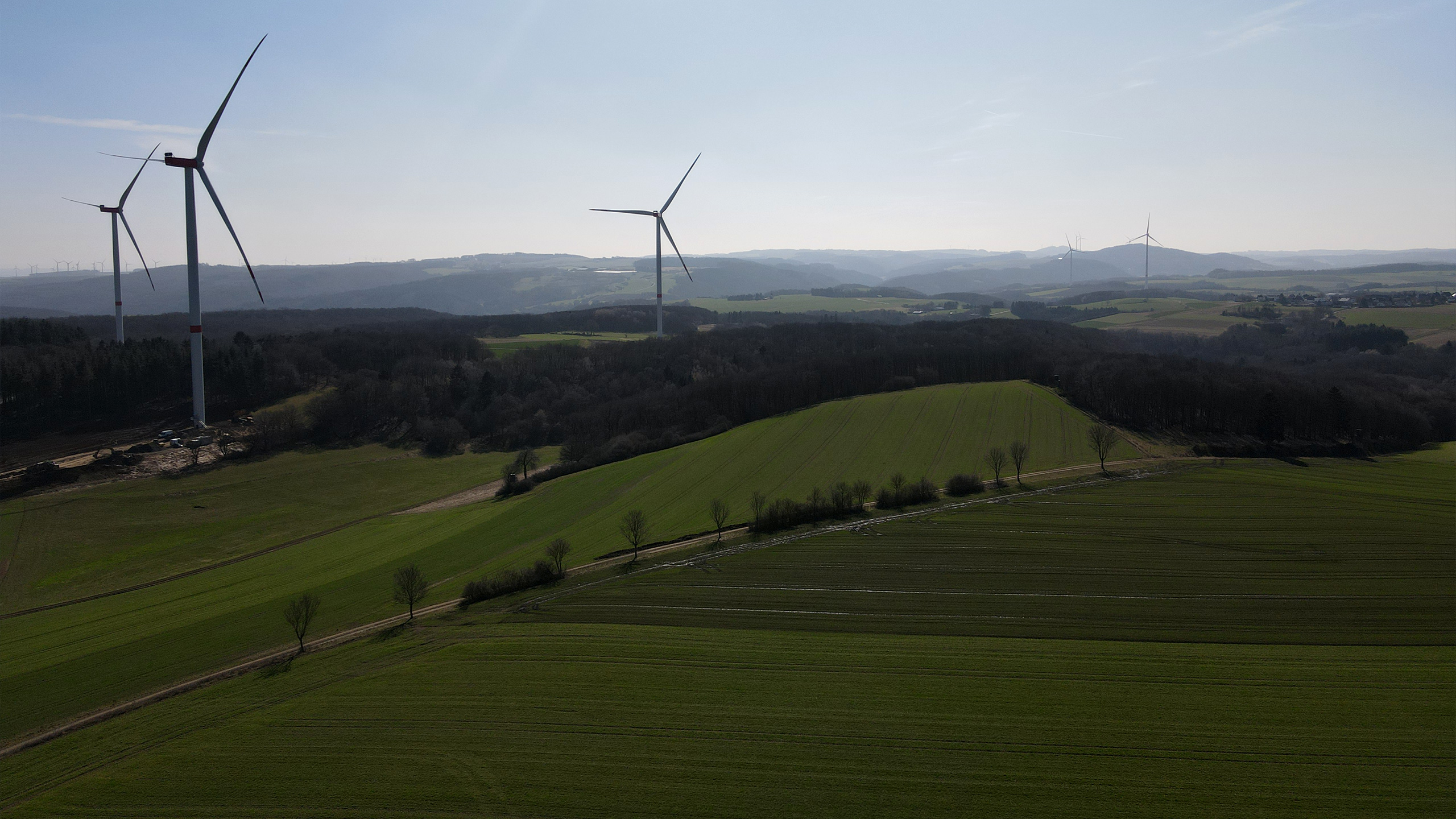 Reudelsterz
Reudelsterz Onshore Wind - Germany
This onshore wind park is located close to Reudelsterz in Rhineland-Palatinate and comprises five Nordex N131 wind turbines with a total capacity of 15.6 MWp. It was acquired from a subsidiary of New Energies Systems AG (Mayen, Rhineland-Palatinate), an unaffiliated project development company, in November 2020.
It benefitted from a new regulation incentivizing the development of wind farms in areas with lower wind speeds than northern Germany via increased subsidies. This helps reduce congestion in the grid, as less power has to be transported from northern Germany, where a lot of wind power is generated, to the south. The total initial P50 electricity production is expected to be approximately 37 GWh per year, taking into account that in periods with high expected bat activity the turbines are temporarily turned off to avoid harming the bats.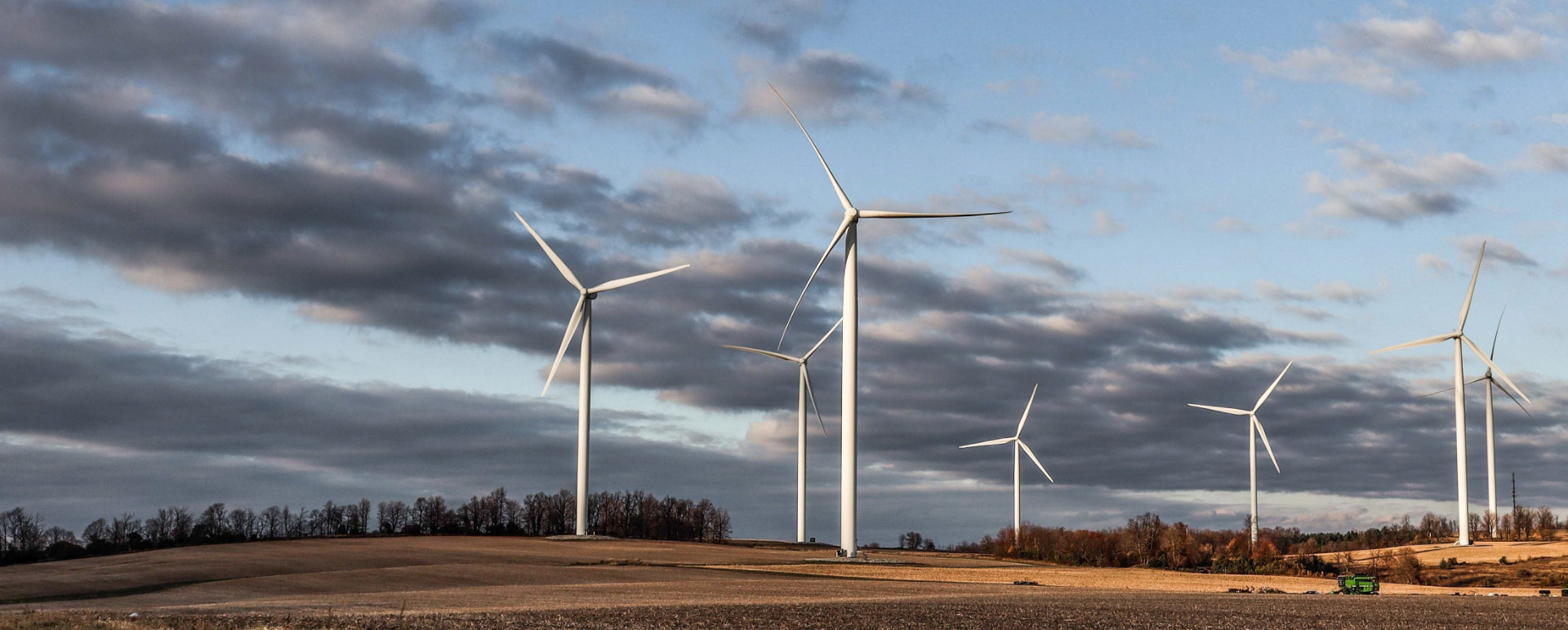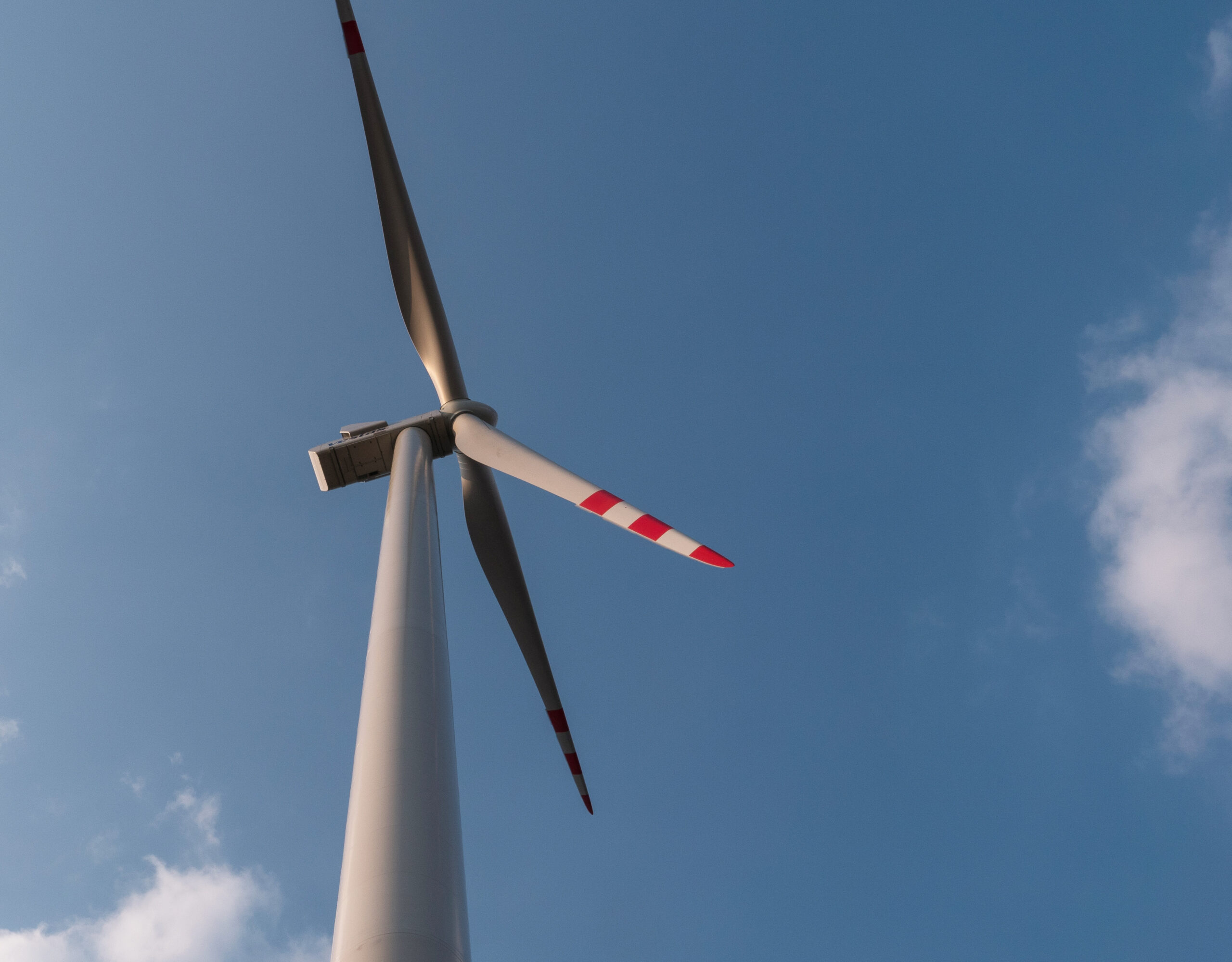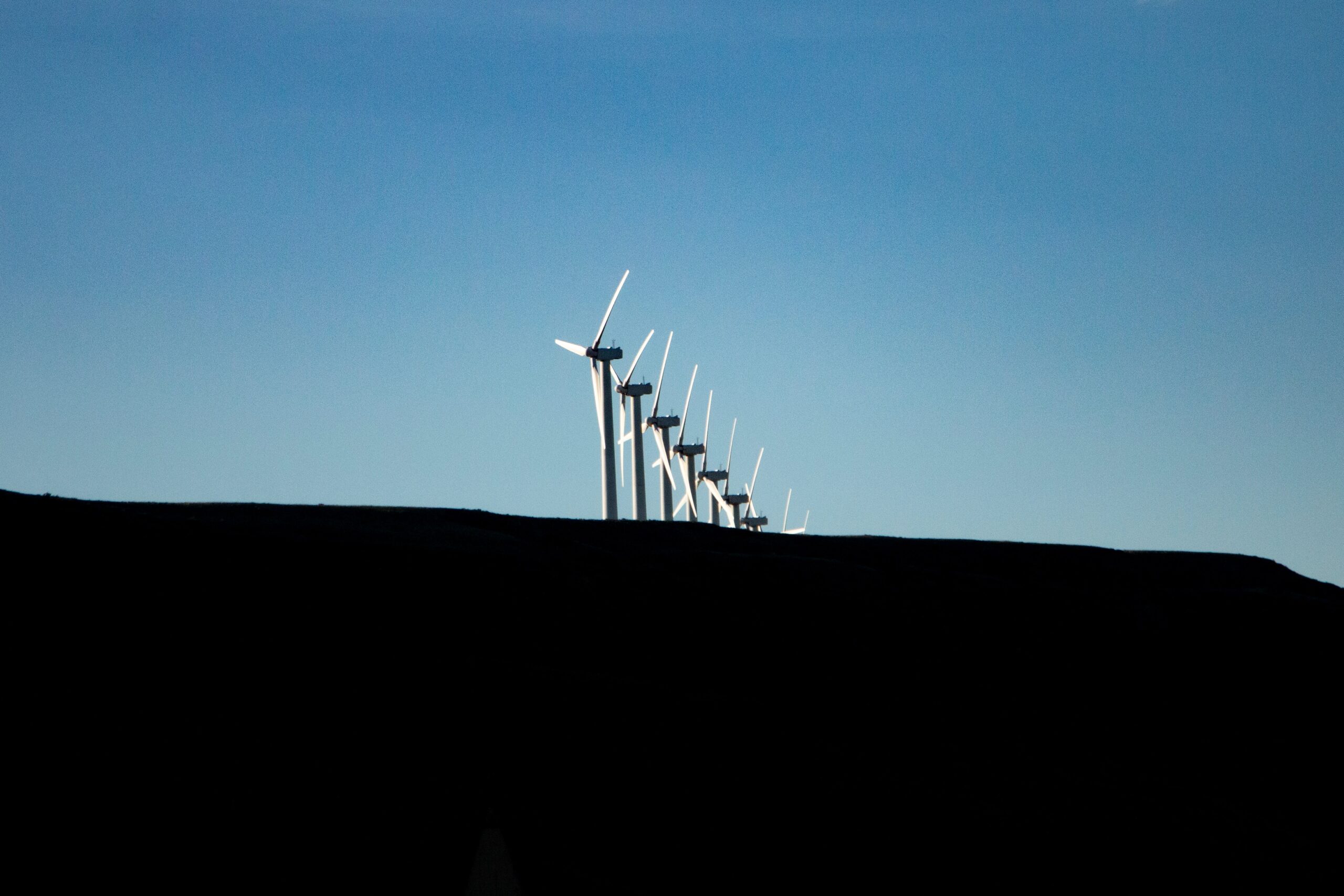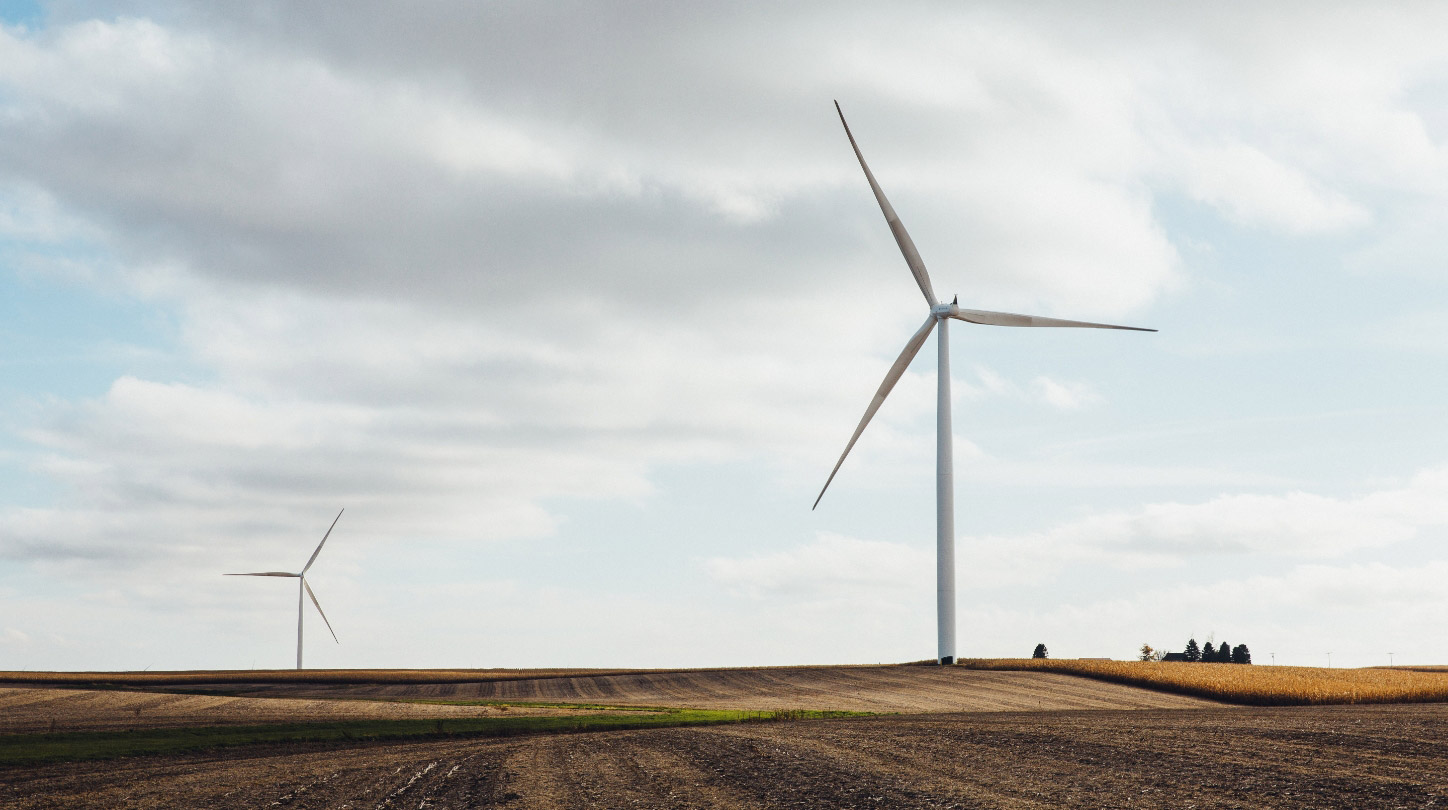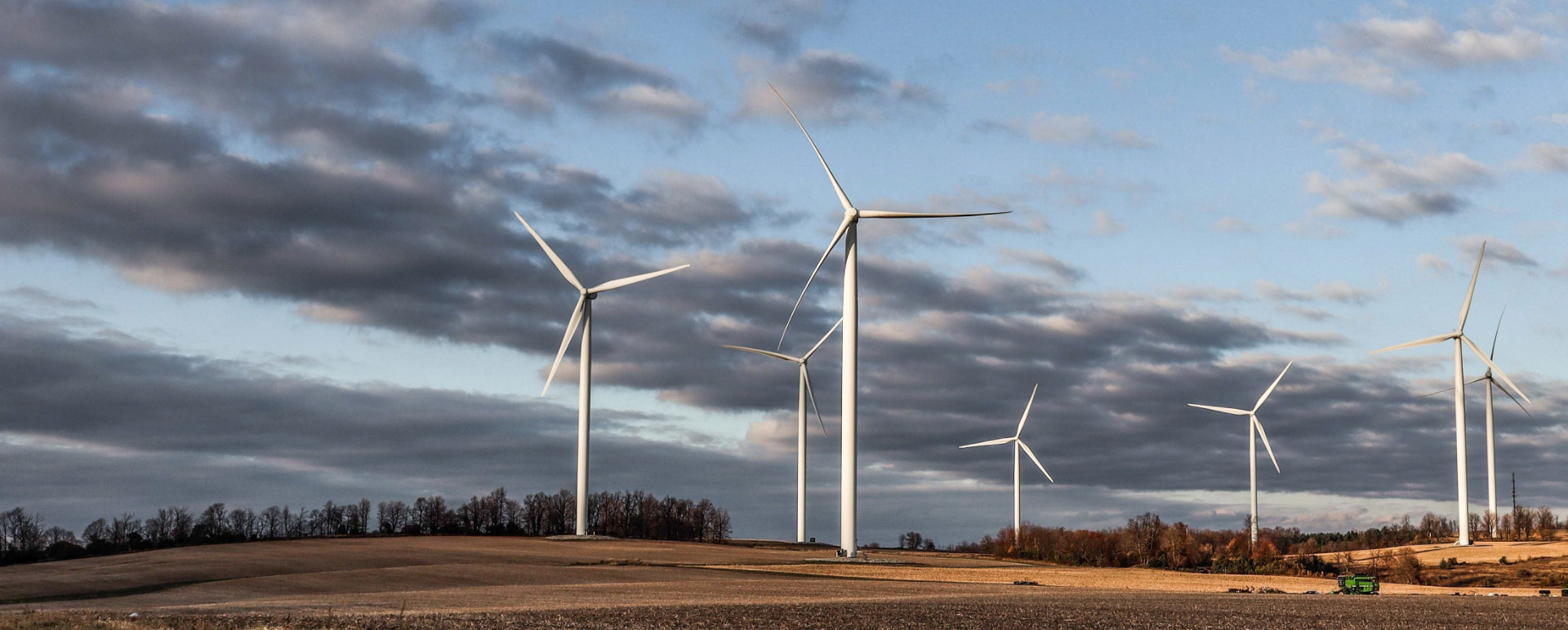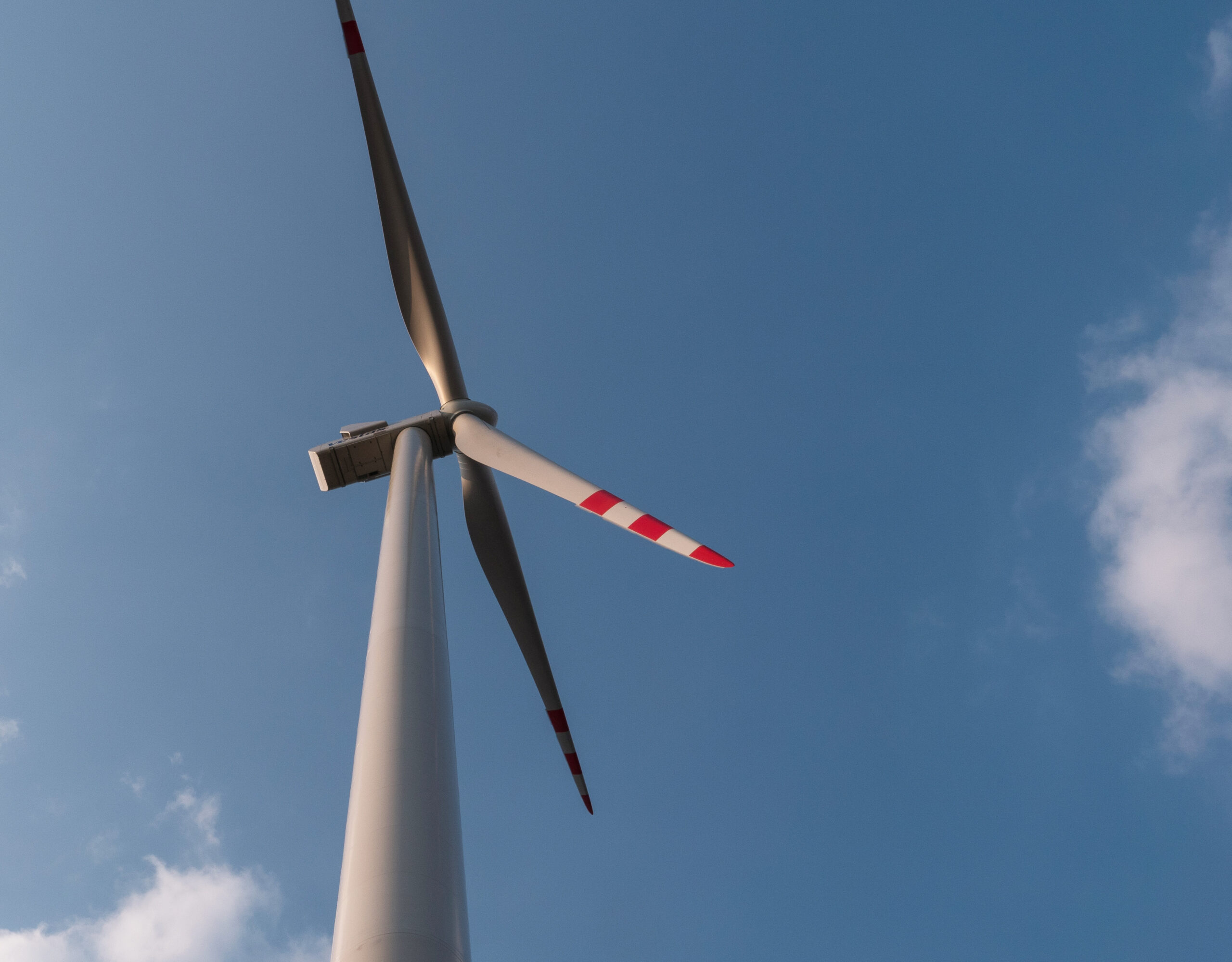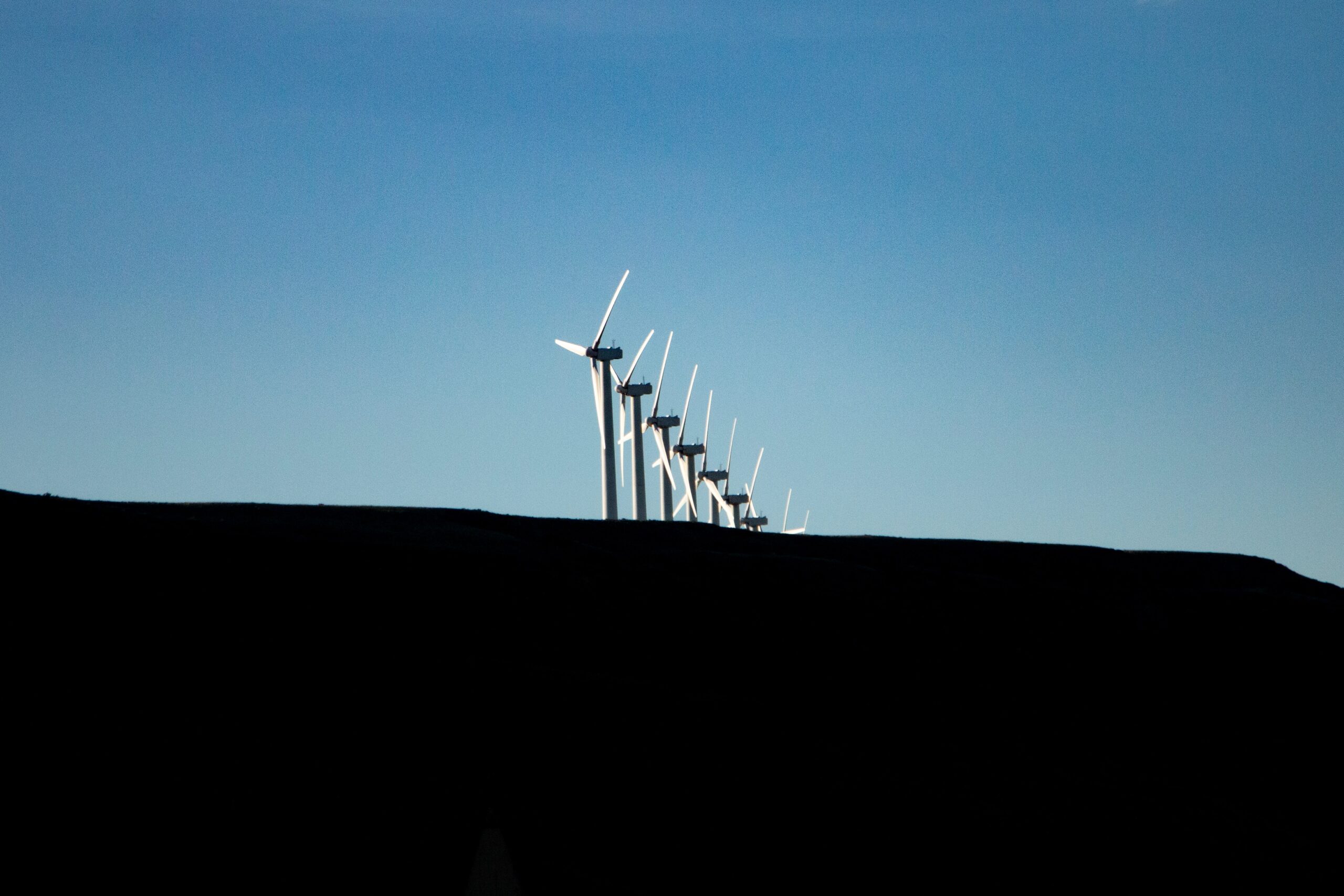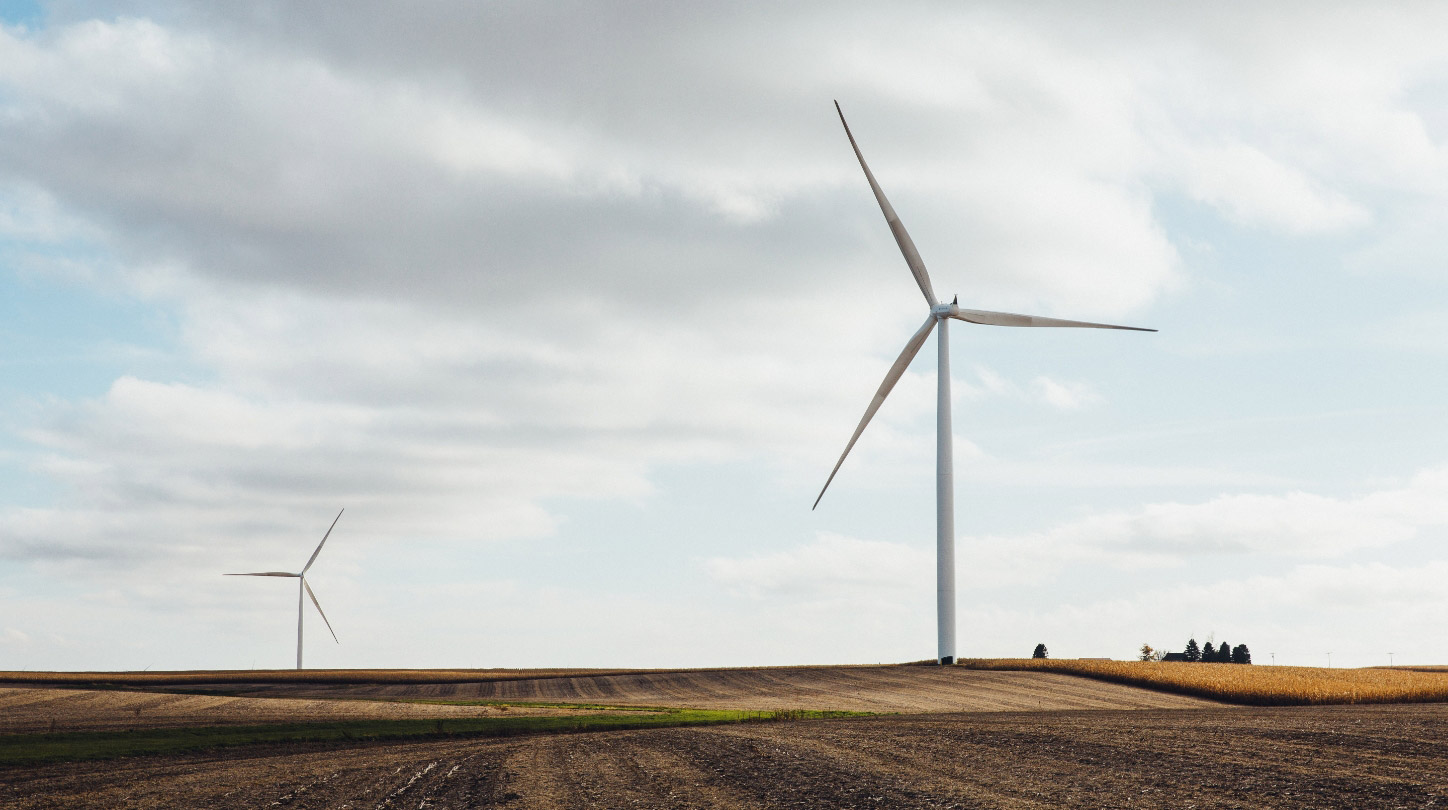 The expected production would result in annual revenues of approximately €2.9 million. As the German public support mechanism for renewable energy provides a floor price but allows for selling electricity in the spot market when prices exceed the floor price, revenues can be higher in periods of high electricity prices, as experienced in 2022. Favorable weather conditions (high wind speeds) can also contribute to higher revenues.